Karma Is A Bitch

Yeah... and she's MY bitch.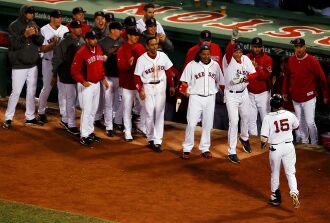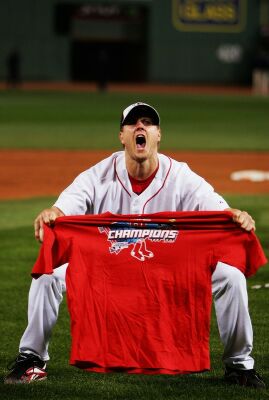 And as for you, Boss Hogg: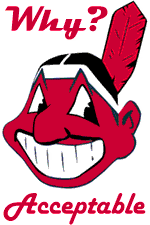 Hope you enjoyed your week out of the house, Cleveland. Now go back to being miserable losers. Sit down and watch some Mind of Mencia reruns. I'm sure that's up your alley. And I'm sure they'll be on until April.
Labels: baseball, eat shit cleveland, racists, red sox, who wants a pedroia ride?