Continuing My Triumphant Return To Homerism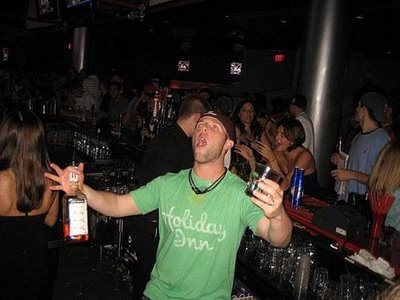 Check out those
guns
!
While his physique is certainly staggering, as are the stories Pat Murphy tells in the above link, neither Dustin Pedroia's glistening biceps nor Murphy's expletive-laden war stories are as staggering as the statistic reported today in the Globe's
Extra Bases
blog:
Here's one of the coolest stats you'll see this year: Dustin Pedroia has swung the bat 1,114 times this season. He has connected with 1,027 pitches and missed 87. Think about that. It's the best percentage in the majors this season.

The stat is repeated in a
Pedroia feature
in the main paper. As it should be. Yikes. You'd think a stat like that would be evidence of below-average plate discipline, except that he has 45 walks... mediocre, but only 7 fewer than the Greek God of Walks himself. I'd like to see some other whiff figures, just to see who else is in competition, but regardless it's awfully impressive.
Labels: Boston, red sox, who wants a pedroia ride?