God U Suck: Martin Biron Edition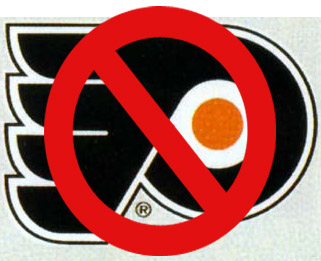 Here's how to assemble the skeleton of a God U Suck post in three simple steps:
1. Ethics FAIL by Mike Richards
2. Goalie FAIL by Martin Biron
3. Video WIN by Some Guy With A Crush On Sidney Crosby
This is old news.... but when this is the news, it's NEVER a bad time.
Labels: flyers, God U Suck, Penguins