Moving Back To DC In 3... 2... 1...

Steinz just posted the
new beer list
at Nationals Park this year. Look what's on it: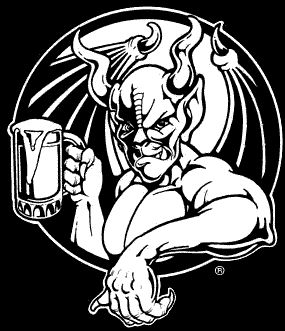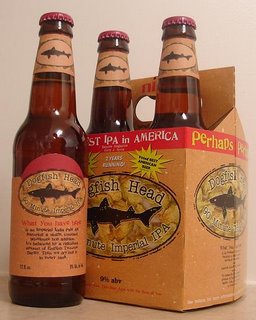 Not an April Fools' joke. Arrogant Bastard and
90
Minute IPA at the park. Bravo. I was always pleased that HopDevil could be found at RFK, but this is a totally new frontier. Damn near makes the price of beer worth it!
If Fenway had offerings like that... well, my life wouldn't be any different at all, cause I never go. But in theory it would be nice to find a decent pint closer to my hypothetical seat than the Boston Beer Works.
Labels: baseball, beer, DC, Fenway, Nationals, Nationals Park