One Good Thing About Being A Mariners Fan

Bill Bavasi didn't do
this
.
How does Tejada help the Astros? Can he pitch now? I wouldn't be shocked to see the change of scenery ignite a Tejada revival, but why would Houston prioritize him? I just don't get it.
Our stupid-GM-tricks theme may be reserved for free agents, but I say five players of any quality for Tejada constitutes overpayment. Cue the music, Alex!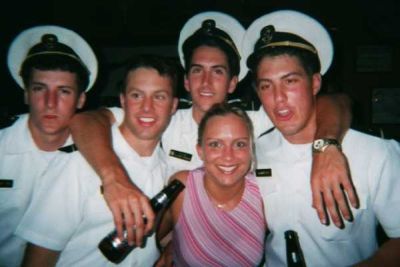 Hey, ho, UP she rises, hey, ho, UP she rises...
Labels: astros, baseball, blowrioles, drunken sailors